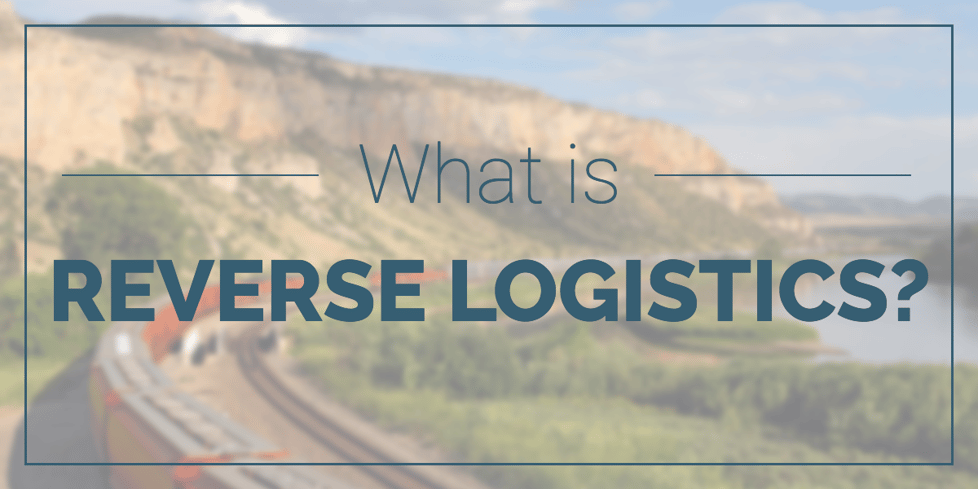 When we talk about the traditional flow of logistics, we imagine the movement of raw materials to one or several manufacturers. Then, we picture those completed goods moved to distributors or final consumers, or some similar combination. Whatever parties are involved, the focus involves moving products forward from source to final destination.
But what about when an item needs to move backward, from a consumer back to the store, or from the store back to the manufacturer? These instances are examples of a process called reverse logistics.
Reverse logistics involves the movement of items back at least one step through the supply chain. Sometimes this is for merchandise being returned due to personal preference or due to product recalls. Sometimes it's for the repair or refurbishment of a used item to recapture some value. Other times, it's for the responsible recycling of materials. Whatever the reasons for backward movement, it's an important consideration for supply chain managers across many industries.
Read More