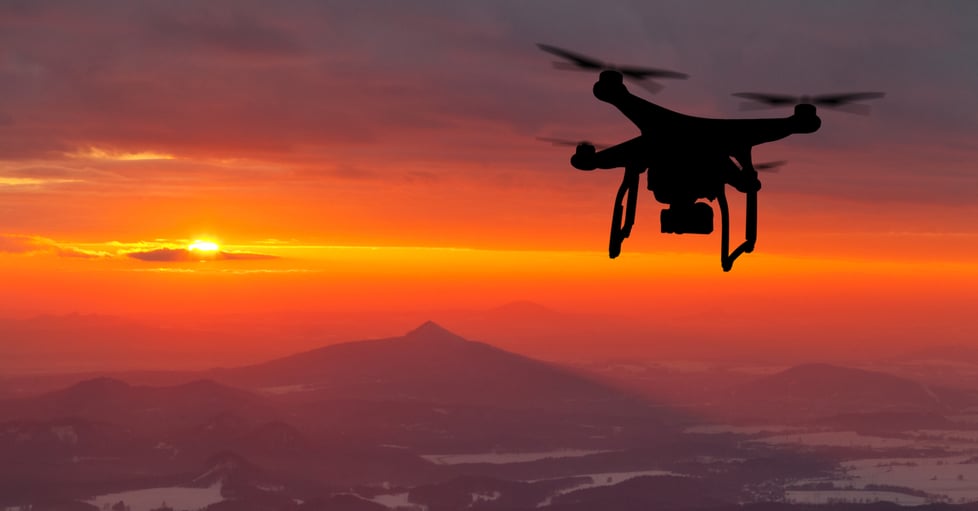 With the healthcare industry projecting global growth of $8.39 billion over the next five years, concentrated primarily in the United States, the logistics space is bracing for cold chain challenges. Due to increased demand for specialized shipping needs, the healthcare industry is already dealing with tightened capacity, overnight delivery challenges, hidden costs, and drug shortages. However, emerging innovations promise to address many of these issues, and logistics providers are preparing to adopt and deploy them for their healthcare clients. Let's review the ways that tech is addressing the challenges for the cold supply chain and providing solutions.
On time, on temp
Billions of dollars' worth of healthcare products are arriving at their destinations unusable due to being expired or spoiled, signaling opportunities to control waste in the supply chain. New processes will monitor temperature sensitive shipments from origin to destination by RFID and other Internet of Things (IoT) technologies, maintaining a level of control previously unattainable. Meanwhile, changes are afoot in delivery to the hospital and patient. Who are some of the innovators in the last mile for healthcare?
Established players on the move
FedEx is providing a technology called SenseAware with shipment monitoring capabilities, including the measurement of barometric pressure. This specialized service is trackable by the shipper 24/7 and provides active notifications when cargo is compromised in any way. Data from the journey of the shipment is archived and can be reviewed at any time as needed. These sensors can communicate via cellular network, Bluetooth, and wi-fi, enabling temperature sensitive or personalized medicine to be delivered with less supply chain disruption or spoilage.
United Parcel Service (UPS) will debut new technology called UPS Premier that provides sensor information on critical packages, increasing visibility of health and life-critical shipments. Infrastructure plays a key role in the company's efforts as well, with UPS recently expanding their healthcare-dedicated warehouse space and distribution network by 1.3 million square feet to accommodate healthcare and life science shipments.
Health takes flight
Commercially the use of drones is widespread, but the use of drones in healthcare is on the rise and already very promising. Items such as medications, equipment, and lifesaving sterile supplies could prevent future viral outbreaks and address the needs of survivors of natural disasters around the world. Elaine Chao, U.S. Secretary of Transportation, called UPS's Flight Forward drone program "a big step forward in safely integrating unmanned aircraft systems into our airspace, expanding access to healthcare." UPS was the first to gain FAA Part 135 certification to operate a drone airline and launched this new hospital-focused drone delivery program in 2019. Flight Forward's certification has led to a deal between UPS, home delivery innovator CVS, and HMO Kaiser Permanente, a partnership sure to have continuing impact on the industry over time.
New innovation
Even as partnerships among the biggest players in healthcare make waves, startups in healthcare continue to innovate and disrupt from the ground up. Zipline provides services via drone to deliver supplies to remote areas or those with obstructed roads. Delivering blood supplies, medications, and vaccines, Zipline has been using drones to support HIV/AIDS and otherwise critically ill patients in Rwanda and Ghana since 2017. Meanwhile, in the U.S., Nevada-based Flirtey is another startup making the news with their recent deliveries of AED's (automated external defibrillators.) Although Flirtey began its journey in commercial and food drone delivery, the company is now being recognized for its accomplishments in healthcare, being named a Top 50 Disruptor by CNBC .
It's an exciting time for cold chain logistics. Keep an eye on the innovative companies looking to disrupt or bring completely new technologies into the arena.
CAI has decades of experience in providing customers all around the world with services that always fit the current challenges of the market. For container equipment needs, contact CAI today.