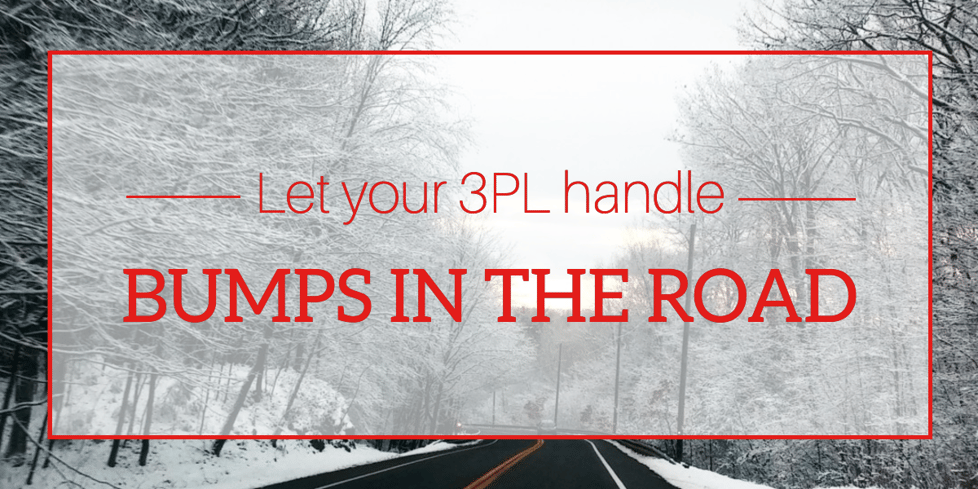 When it comes to managing a supply chain for your organization, the stakes are often high. Not only is your freight valuable, but so are the relationships between you and your suppliers, distributors, and any other involved parties. Your ability to ensure that your goods make it to their destination on time and in good condition can make or break your reputation in your industry. It's important to get it right as much as possible.
Unfortunately, there are so many aspects of the transportation process that are outside your control. Weather patterns, delays due to traffic congestion, problems with infrastructure, and other factors can put a dent in even a well-developed logistics plan. While these obstacles typically aren't the fault of any one party, and often aren't preventable, the fact remains: your goods still need to get where they're going, safely and as close to the original schedule as possible.
So how can you ensure that unexpected logistics hiccups don't destroy your schedule, budget, or reputation?
Read More