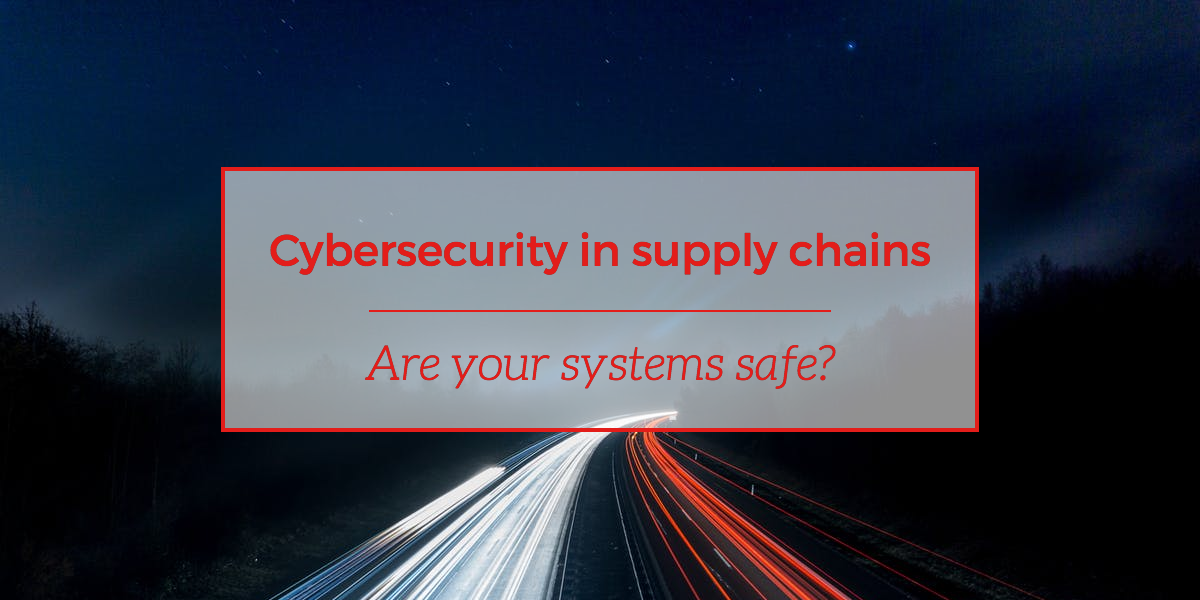 The collaborative nature of today's supply chain makes its data more vulnerable than ever. Shippers have to share critical information with an average of 10 other parties before they can complete their routes. Low industry margins make paying for proper cyber protection difficult.
With the digitization of data and strong growth, the logistics industry is an attractive target for hackers. In fact, cyber attacks in logistics rose by 200% in 2017 and will continue to rise in the future.
Let's take a deeper look at why cyber security is a priority and what you can do to safeguard your supply chain.
Read More