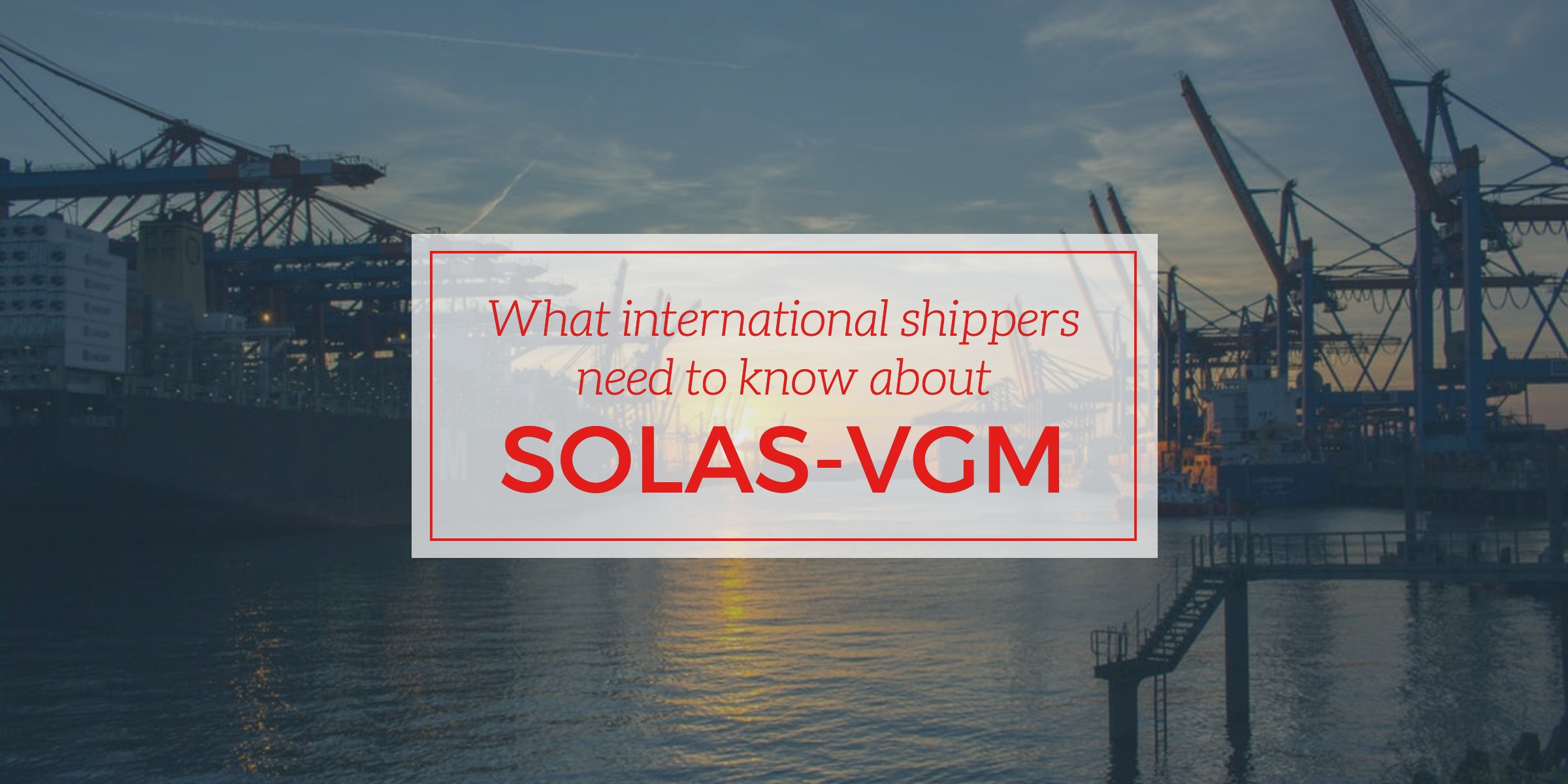 Though it's said many believed, "God himself could not sink this ship," the tragedy of the Titanic sparked a significant shift in the way the world approached maritime safety. In 1914, two years after the infamous sinking of the RMS Titanic, a group met in London to adopt one of the most impactful treaties on safety: The International Convention for the Safety of Life at Sea, better known as SOLAS.
The enforcement of SOLAS struggled in the outbreak of World War I, but further versions were adopted in 1929 and 1948. After the formation of the United Nations in 1948, the International Maritime Organization (IMO) was born to deal with maritime shipping safety and standardization. In the decades following, events like the Torrey Canyon oil spill in 1967 pushed IMO to continue to find better ways to maintain standards for shipping at sea to promote the safety of individuals, sea life, and the environment. Two more SOLAS versions came in 1960 and 1974, respectively, with SOLAS 1974 the convention adhered to today. This convention is considered to be "the most important international treaties concerning the safety of merchant ships."
As IMO celebrates its 70th anniversary in 2018, shippers around the world remember the tragedies and accomplishments that led IMO and the SOLAS convention to where it is today. Without these international standards for maritime shipping and safety, this industry would look a lot different—and our oceans would too.
Why SOLAS matters today
Today, one major safety concern at sea is container weight. There's been a long history of misdeclaration of container weight, which can lead to a number of tragic consequences from port delays to negative environmental impact to personal injury and death. Container weight misdeclaration isn't necessarily a result of deceit, but more often a lack of communication and understanding between various shipping parties. Without a standard for weight and a means to collect and log the data, transfers from shippers to freight forwarders to vessel operators to terminal operators can easily be misrepresented.
A small miscalculation may seem like a minute detail in the realm of container shipping but, in reality, a "small" miscalculation on the scale of tons can have dire consequences.
According to a report on the investigation of the structural failure of the MSC Napoli, of the 660 containers weighed, 137 (20%) were "more than three tonnes different from their declared weights." One container's declared weight and actual weight differed by as much as 20 tonnes. Overall, the total weight of those 137 containers came in 312 tonnes heavier than what was declared on the cargo manifest! This misdeclaration led to the ship's beaching at Branscombe Bay while traveling through the English Channel.
In the coming years, more ship disasters like the MSC Napoli continued to occur. In 2011, a ship carrying 168 shipping containers overturned at Algeciras with container weight misdeclaration to blame. This led to proposals for container weight verification under IMO and SOLAS.
In November 2014, IMO amended SOLAS to place responsibility on shippers to ensure all containers loaded on a ship have a verified weight. This regulation, known as SOLAS-VGM (Verified Gross Mass), went into effect in late 2016. Nearly two years later, many shippers still struggle to understand and comply with this regulation.
Let's answer some of the most frequently asked questions about SOLAS-VGM to help shippers stay compliant and keep their product moving.
What is required under SOLAS-VGM?
Under SOLAS-VGM, before a packed container can be loaded onto a ship, it must receive a certification that shows its gross mass has been verified and approved. The VGM must include both the container and its contents as well as any loading items like lashing materials. Any container without a VGM certificate will not be allowed on the shipping vessel.
How can shippers verify a container's gross mass?
Shippers can verify a container's gross mass in one of two ways:
Weigh the packed container on an accredited weighbridge to verify VGM.

Weigh the container and its contents separately, and add the two weights to get the total VGM.
Where can shippers weigh their containers to verify gross mass?
While the specifics vary by country, shippers have a few weighbridge options to weigh containers and obtain VGM certification, as long as the weighbridge is accredited by the maritime authority of the country where the weighing occurs:
Personal weighbridge

Port weighbridge

3rd-party weighbridge
Before sending your cargo for weighing, you should always confirm with the terminal operator that they are certified to offer VGM weighing services.
I already declared the estimated cargo weight in the booking, so I'm covered, right?
No, the VGM is not the same as the estimated cargo weight declared in the booking or on the bill of lading. All containers must have a verified VGM from an accredited authority in order to be loaded onto a shipping vessel.
Who is responsible for meeting SOLAS-VGM requirements—the shipper or the carrier?
The responsibility is on the shipper to verify the weight and obtain the proper VGM certification. The carrier is not liable to verify the weight or the validity of the VGM certificate provided to them by the shipper. But, if a carrier loads a container on a ship without receiving the VGM certificate, the carrier can be held liable for noncompliance with the SOLAS-VGM regulation.
Noncompliance with SOLAS-VGM can cause major bottlenecks in your supply chain. Working with a reliable and experienced 3PL can keep your operations running smoothly. As an international logistics partner, we utilize our experience and long-standing relationships with carriers, suppliers, and maritime authorities to provide a streamlined experience for our customers. We not only understand international shipping from a business and operational perspective but also stay informed about regulations and how to comply with them. Talk to one of our international shipping experts today about the right solutions for your business.