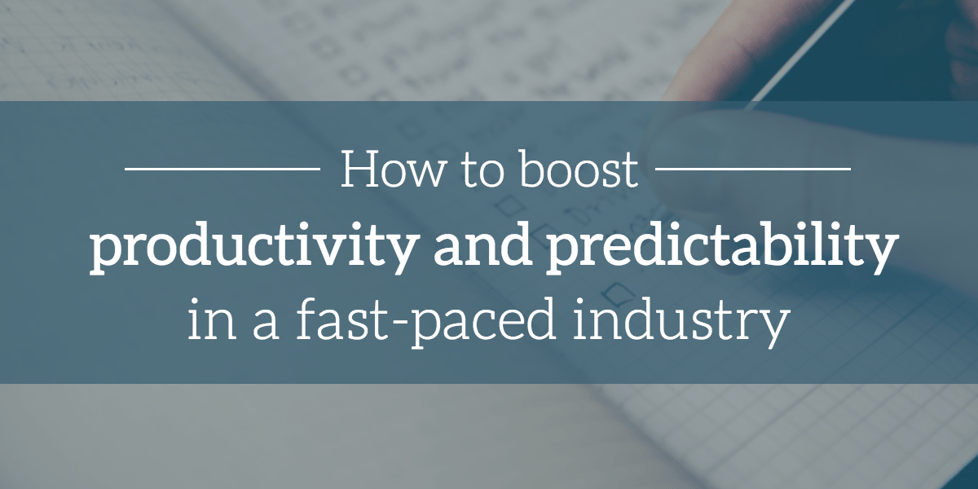 "No two days are the same."
This is something we hear often from our logistics customers—it's what makes their jobs difficult, but it's also what they love about their jobs. Ask anyone who manages a fleet, a distribution center, or a supply chain, and they'll agree that this industry is fast-paced. You need to have the right products in the right place at the right time (for the right price).
When managing logistics operations, there are many variables at play. Sometimes things don't go as planned: trucks break down, drivers show up with the wrong equipment, construction clogs roads, and natural disasters can affect capacity. Then there's vendors and your own staff to manage.
When even one of these variables occurs, you may find yourself racing to put out fires, spending your entire day on an issue you hadn't planned. When so much is beyond your control, how do you keep productivity up and inefficiencies down?
Read More