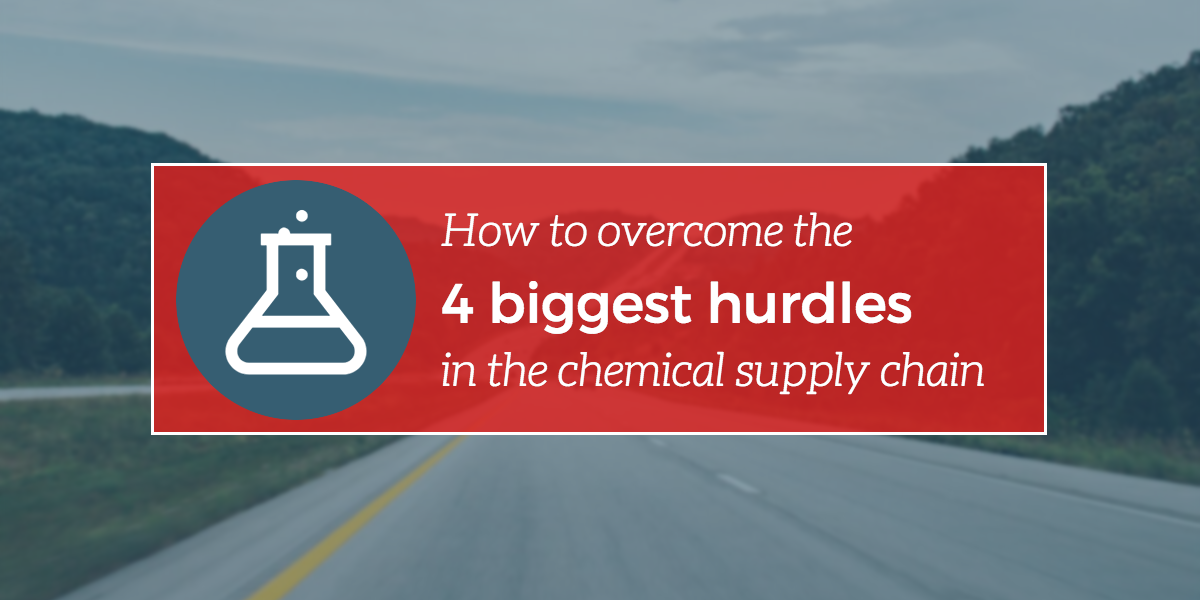 Today's chemical manufacturers are faced with a range of evolving hurdles that will require updated processes and new software to solve. Some say it can't be done. We know it can, and we'll show you how.
Like all industries, chemical suppliers must overcome their challenges, while at the same time resolving their lack of visibility into their supply chain process and navigating some of the most strict regulations.
But even the world's most dangerous cargo has to reach its destination—so let's analyze the factors that led to the chemical industry's struggle and offer some perspective on how logistics managers can overcome these issues.
Read More