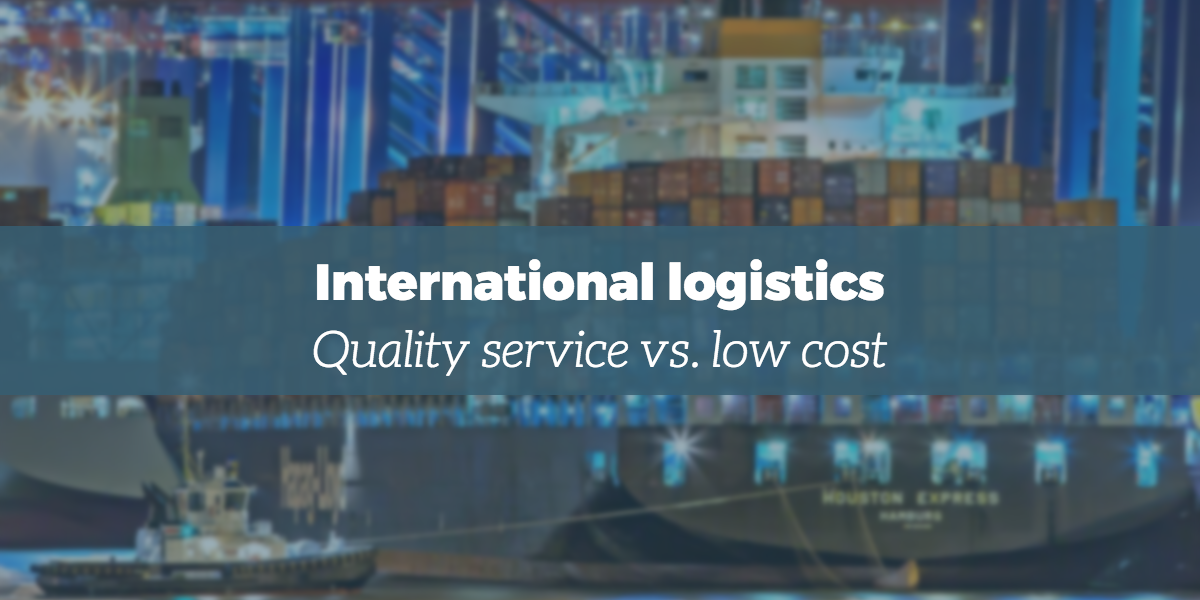 Fast. Good. Cheap—Pick two. Most people are familiar with this adage about the cost-quality tradeoff triangle. But when it comes to the transportation market, this isn't necessarily true in times of abundant capacity. In fact, there are times when it's possible for shippers and supply chain managers to have all three, with high-quality carriers competing with one another to provide lower costs and increased speed.
However, in a competitive market like the one we're experiencing now, supply chain managers may find themselves having to make tough decisions in order to keep their logistics operations running smoothly. For some, this means increasing flexibility when it comes to shipping speed. For others, it means finding more room in the budget to maintain existing timelines.
A third response to the existing logistics market, however, will generally yield subpar results: using lowest cost as the sole determining factor for transportation and logistics services.
Read More