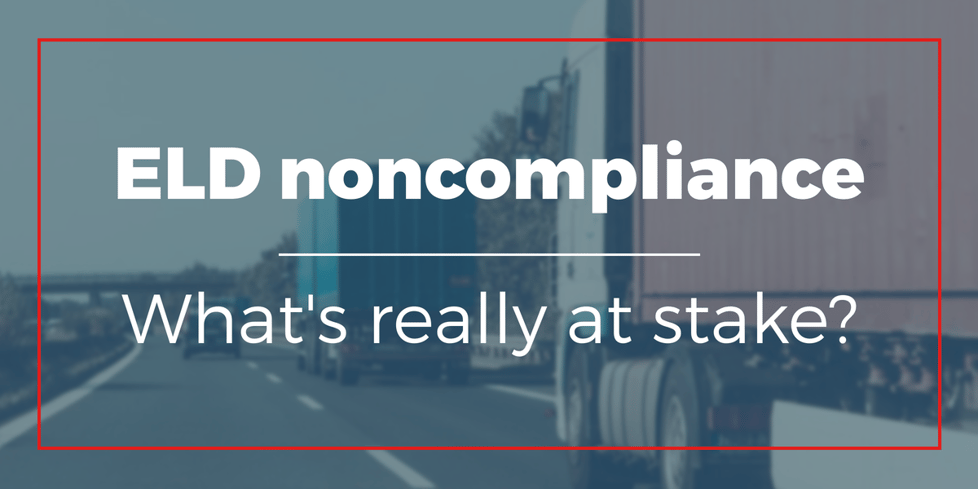 In December 2015, the FMCSA formally introduced their mandate that commercial vehicles be outfitted with electronic logging devices (ELDs), which track several important data points, including drivers' hours of service. The mandate provided an additional two years from the announcement for fleets to prepare, setting the official implementation date for December 18, 2017.
Supporters believe the rule will increase safety in the industry by helping reduce the number of fatigued truck drivers on the road. They also believe that the uniform use of ELDs should give fleet owners the ability to see real-time data, reduce inefficiencies, and increase profits.
But to detractors, it represents a potential hit to productivity. In addition to the cost of the devices (anywhere from $200 to $800 per unit), there's the cost of installation, maintenance, and ongoing access to the data. Also, most experienced drivers are accustomed to using paper logbooks. The time and effort involved in training them to use a new system— and ensuring they continue to use it— is not insignificant.
Read More