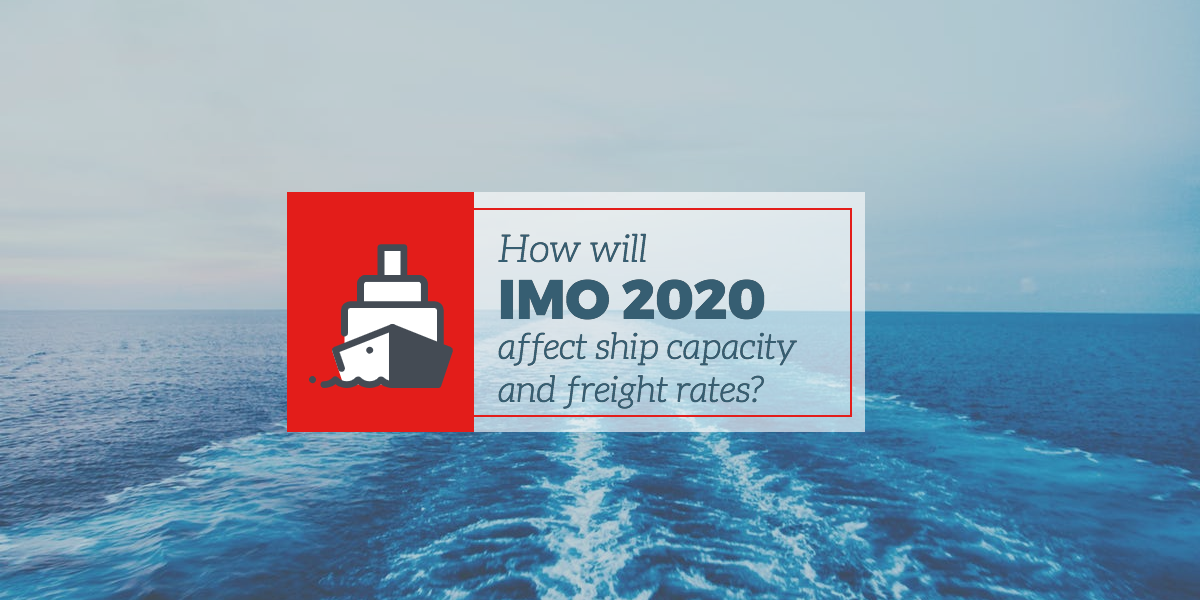 Fuel costs will rise by an estimated 25 percent (approximately $24 billion) in 2020 when the new International Maritime Organization (IMO) sulfur rules take effect.
The IMO, the United Nations body responsible for the shipping sector's safety and environmental performance, aims to cut maximum sulfur emission from 3.5% m/m (mass by mass) to 0.5% m/m starting in January 2020.

Even as the new sulfur emission rate deadline draws near, the industry appears ill-prepared. The IMO sulfur rules are likely to mark the beginning of an uncertain era for not just the shipping industry, but many other sectors, as over 90 percent of global trade operates via the sea.
Let's explore how the IMO 2020 regulations will affect capacity and freight rates:
Read More