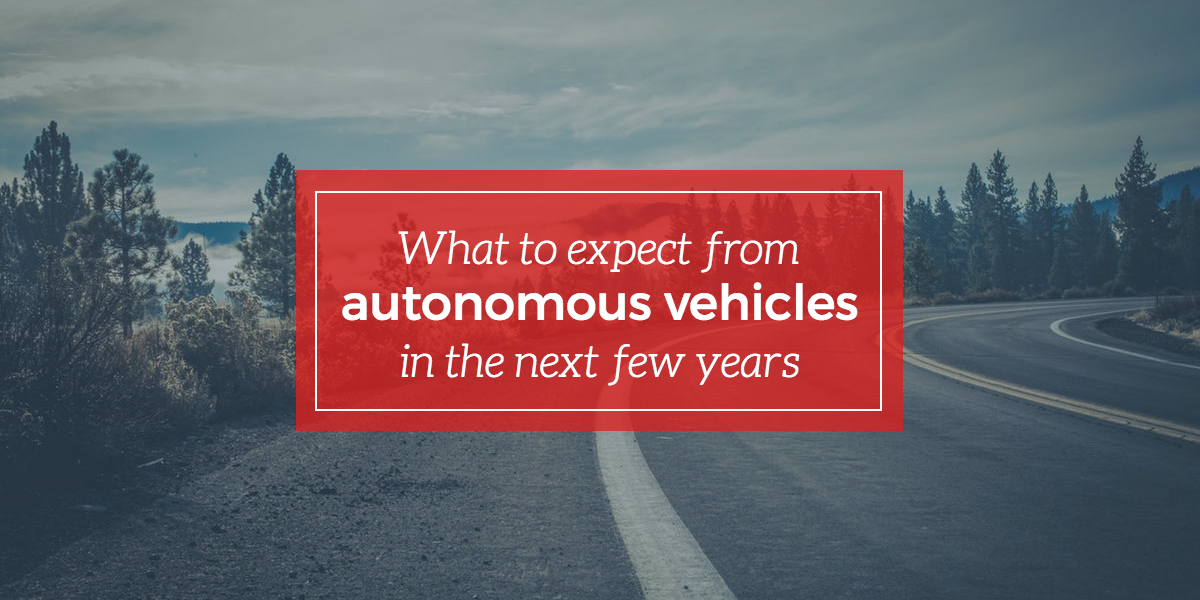 Until the last few years, the idea of a self-driving vehicle probably struck most people as something out of a science fiction novel or The Jetsons. But with Google, Tesla, and a handful of other notable Silicon Valley companies regularly making headlines with their race to create and test viable autonomous vehicles, the possibility of a self-driving future is looking more likely.
Autonomous vehicles in the near term
For people in the transportation sector, the prospect of autonomous vehicles (and trucks in particular) tends to be greeted with reactions ranging from distrust and skepticism all the way to enthusiastic optimism. In an industry that relies on the movement of goods over the road, reducing or removing the human element from any piece of the puzzle may seem impractical or threatening. Some people fear for their jobs, some worry about the safety of unmanned vehicles sharing the road with commuters, and others feel anxious about the challenges such massive change will raise in a complex and interconnected industry.
Read More