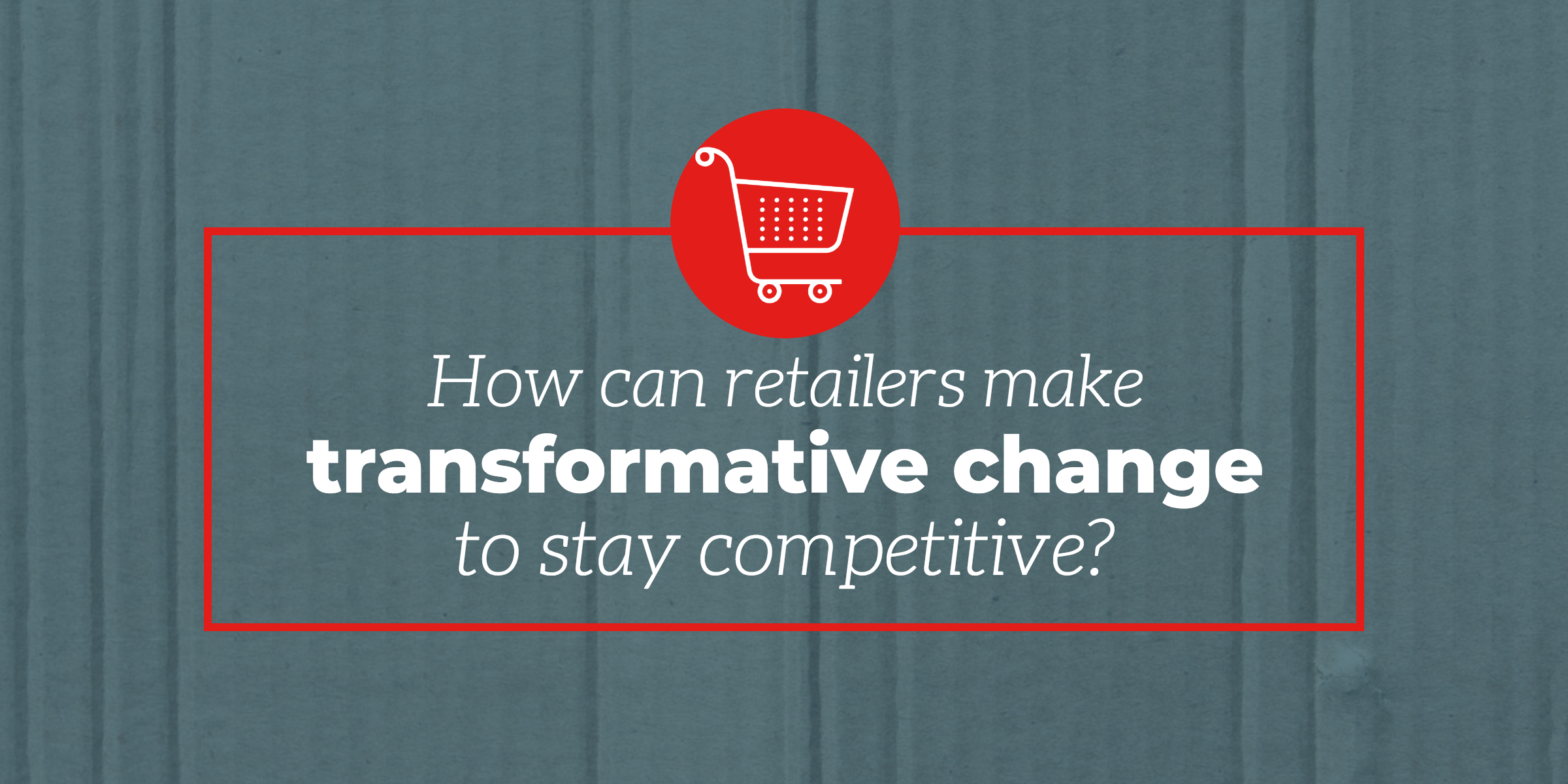 In the age of Amazon, the impact of the digital marketplace is fundamentally reshaping traditional retail business models. As brick-and-mortar businesses seek ways to evolve beyond their four walls, supply chains have had to undergo transformative change to compete with retail giants on price, quality, or customer experience—if not all three. This "Amazon Effect" continues to push the boundaries of supply chains to meet lofty customer expectations.
These days, consumers are—more than ever before—bargain shoppers; they know what they want and how to buy it cheaply. With their embrace of online shopping, they have become savvy at navigating the e-commerce space. If their needs aren't met, buyers can easily switch loyalty to another brand. The shifting demands of fickle consumers call for a greater sense of urgency to adapt quickly or risk being left behind.
Managing to get products to buyers when, how, and where they want them isn't achievable with a simple ship-and-forget approach anymore. It requires making smart moves in three focal areas of transformation.
Read More