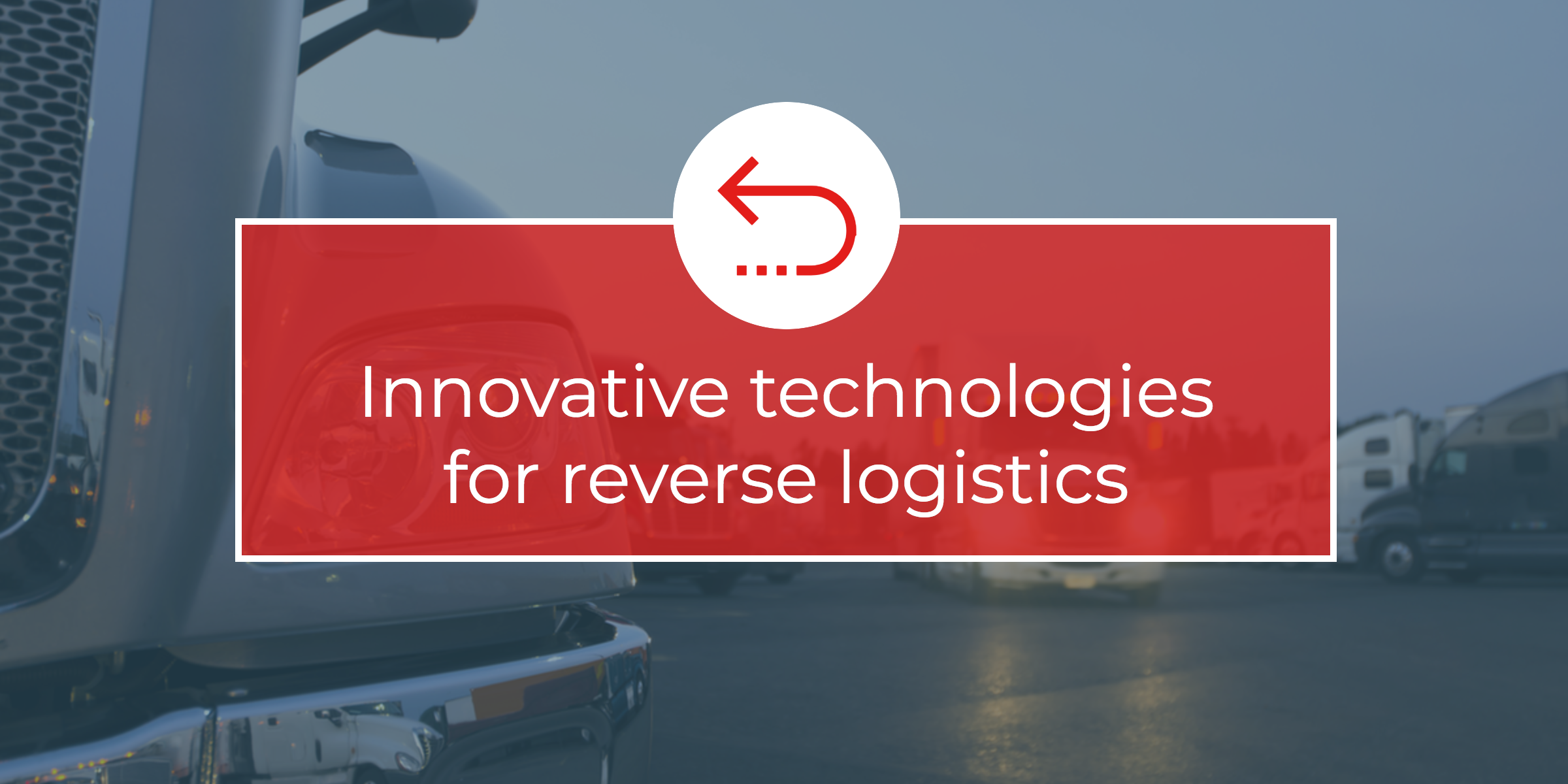 When it comes to logistics, directions matter. And not just the directions to move products from point A to point B, but also the reverse—to get them from point B back to point A.
Forward logistics is about getting products to market. Reverse logistics, or the aftermarket supply chain, is about moving products back through the supply chain. This may mean returning shipments to distributors or manufacturers, but may also include third parties such as recyclers. Simply stated, reverse logistics is about returns and reuse of products and materials, typically for merchandise returns, product recalls, repair, refurbishment, or recycling.
While reverse logistics introduces challenges, it's also rapidly emerging as an area of immense opportunity for shippers. According to the Reverse Logistics Association, the volume of returns annually is estimated at between $150 and $200 billion. Up to 79 percent of returns are the result of retailers' efforts to attract new customers who want free returns for unwanted purchases, which often prompts customers to over-order.
What's more, double-digit e-commerce growth is creating complex logistical scenarios that extend customer scenarios beyond "buy anywhere" to include "return anywhere." With the retail ecommerce market expected to reach $4 trillion by 2020, and the B2B ecommerce market set to hit $1.8 trillion by 2023, transforming logistics and reverse logistics operations into seamless, omnichannel supply networks is a great way to expand operations into this sector—as well as to stay relevant, competitive, and profitable.
Read More