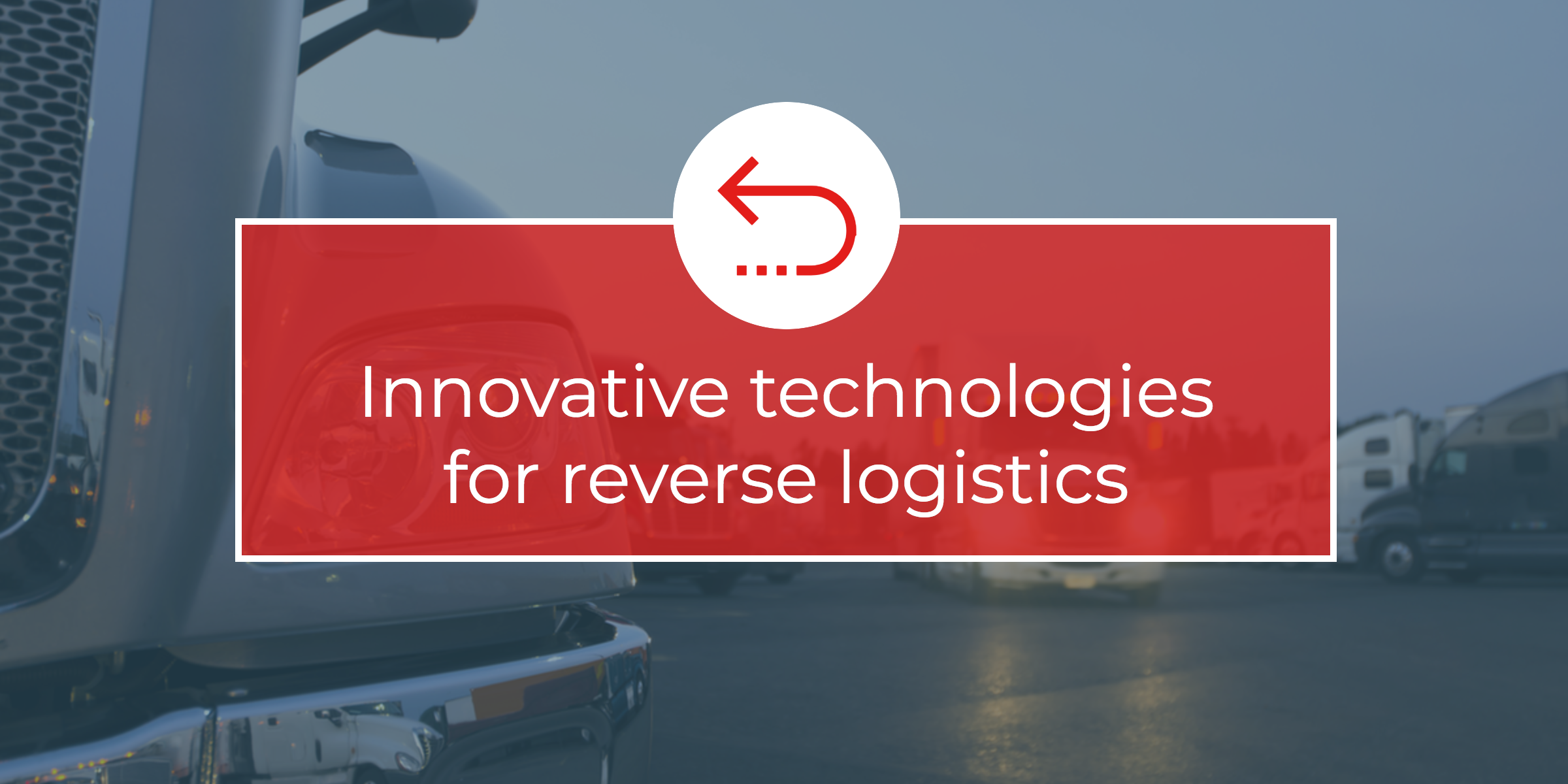 When it comes to logistics, directions matter. And not just the directions to move products from point A to point B, but also the reverse—to get them from point B back to point A.
Forward logistics is about getting products to market. Reverse logistics, or the aftermarket supply chain, is about moving products back through the supply chain. This may mean returning shipments to distributors or manufacturers, but may also include third parties such as recyclers. Simply stated, reverse logistics is about returns and reuse of products and materials, typically for merchandise returns, product recalls, repair, refurbishment, or recycling.
While reverse logistics introduces challenges, it's also rapidly emerging as an area of immense opportunity for shippers. According to the Reverse Logistics Association, the volume of returns annually is estimated at between $150 and $200 billion. Up to 79 percent of returns are the result of retailers' efforts to attract new customers who want free returns for unwanted purchases, which often prompts customers to over-order.
What's more, double-digit e-commerce growth is creating complex logistical scenarios that extend customer scenarios beyond "buy anywhere" to include "return anywhere." With the retail ecommerce market expected to reach $4 trillion by 2020, and the B2B ecommerce market set to hit $1.8 trillion by 2023, transforming logistics and reverse logistics operations into seamless, omnichannel supply networks is a great way to expand operations into this sector—as well as to stay relevant, competitive, and profitable.
Digital technologies that address reverse logistics
Companies that want to leverage the boom in reverse logistics aren't able to use the same strategies for both directions. If they do, they'll put their aftermarket supply chain at risk. While the forward supply chain is more predictable and certain, reverse logistics is less so. Reverse logistics includes many more unknown factors including products, volume, quality, value, speed, and visibility. What's more, rules, regulations, and restrictions are constantly evolving and vary by state, country, and region.
As a result, the uncertainty and unpredictability of reverse logistics need to be accounted for. Fortunately, the digital technology sector is making huge strides in helping shippers overcome the challenges and better manage their aftermarket reverse logistics, with solutions like the following:
Smart tagging
Connecting products throughout their lifecycle in real-time is at the core of digitizing logistics operations. Integrating next-generation, super-high-frequency RFID, sensing, data logging, and on-chip analytics with beacon sensor technology enables retailers and manufacturers to connect products and track them across their journey—no matter what direction they're moving in. For added control and efficiency, they also provide the ability to classify items into categories such as damaged, used, replacement, or recycle, enabling a faster and more robust supply chain network and greatly streamlining reverse logistics shipments.
Sensors and beacons
Today, customers expect a flexible return process as part of their customer experience. A well-designed, flexible returns process should allow them to drop off return packages at any convenient location. Tracking these random drop-offs using sensors and beacons can accelerate the return of shipped goods back to the company's warehouse, without the hassle of shipping labels for customers or the need for additional manpower.
Drones
The driver shortage has made the application of drones in logistics delivery a much more attractive prospect. Powered by robotics technology, drones not only enable delivery the same day (even occasionally within a few hours, or even minutes of ordering), but they have the potential to handle returns at the same pace. The flexibility of drones could make them the critical workhorses of the reverse logistics business sector.
Smart equipment
Internet of Things-enabled smart warehouses can be equipped with a wide range of digital tools (such as RFID tags, sensors, wearables, robots, and smart equipment) to track and trace shipments no matter which direction they're traveling. These intelligent solutions ensure better storage capacity utilization, as well as safer, more cost-efficient, and faster operations.
As with any questions you may have about how to optimize your supply chain, it's a great idea to discuss any concerns about your reverse logistics operations with a trusted third-party logistics partner. Their broad expertise and depth of industry knowledge can help you find the best solution for your company that fits within your budget and current practices. At CAI Logistics, we have 30 years of experience providing transportation solutions that meet our customers' specific needs, and we'd love to talk to you about how we can do the same for your company. Contact us today.