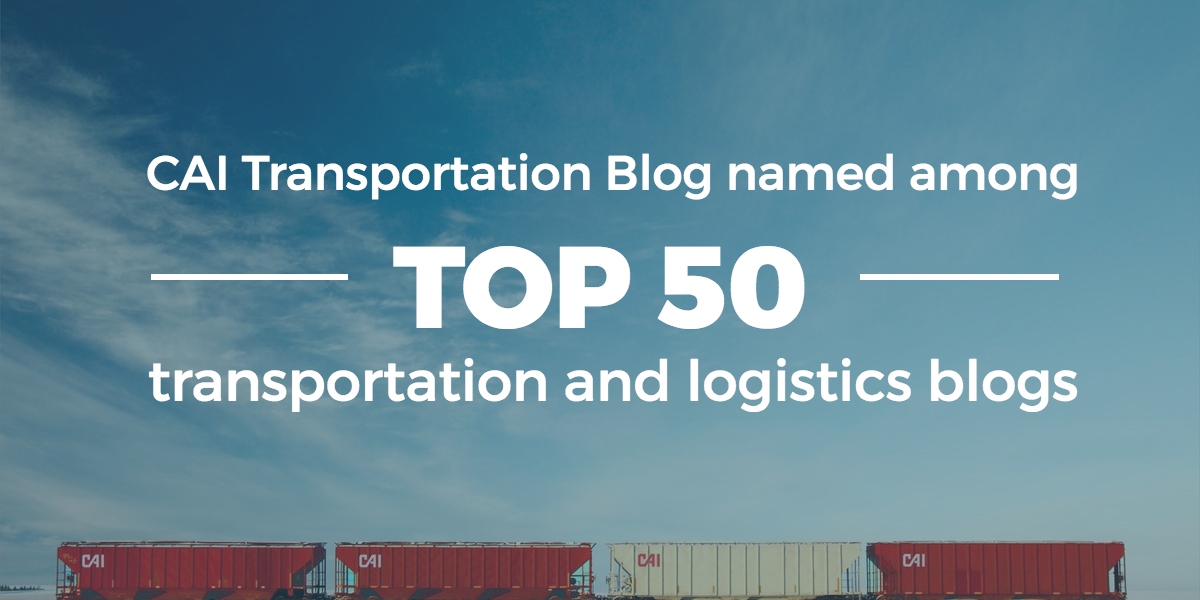 At CAI Logistics, we use our vast industry experience and knowledge to help our customers solve challenges to get products to the right destination, with timeliness and efficiency. One way we do that is by providing educational resources so they can make informed decisions for their businesses. Our blogs feature a variety of articles covering industry trends, logistics best practices including problem solving and productivity, and helpful tips on how to be successful in your supply chain career.
Since helping people solve problems lies at the core of what we do, it's an honor to be recognized as one of the Top 50 Transportation and Logistics Blogs, an award for the best blogs in the industry. With thousands (and thousands) of transportation and logistics blogs out on the internet, Winnesota offers an award to an exclusive 50 blogs that truly raise the bar.
We offer a huge thanks to all our readers who have helped us share our content with the supply chain and logistics industry. We look forward to sharing many more resources with you in the future.
If there are any questions you have or topics you'd like to see covered on this blog, let us know! We're always looking for ways to help our readers grow their businesses and careers.
Looking for supply chain and logistics resources? Subscribe to our award-winning blog today, and never miss an update!